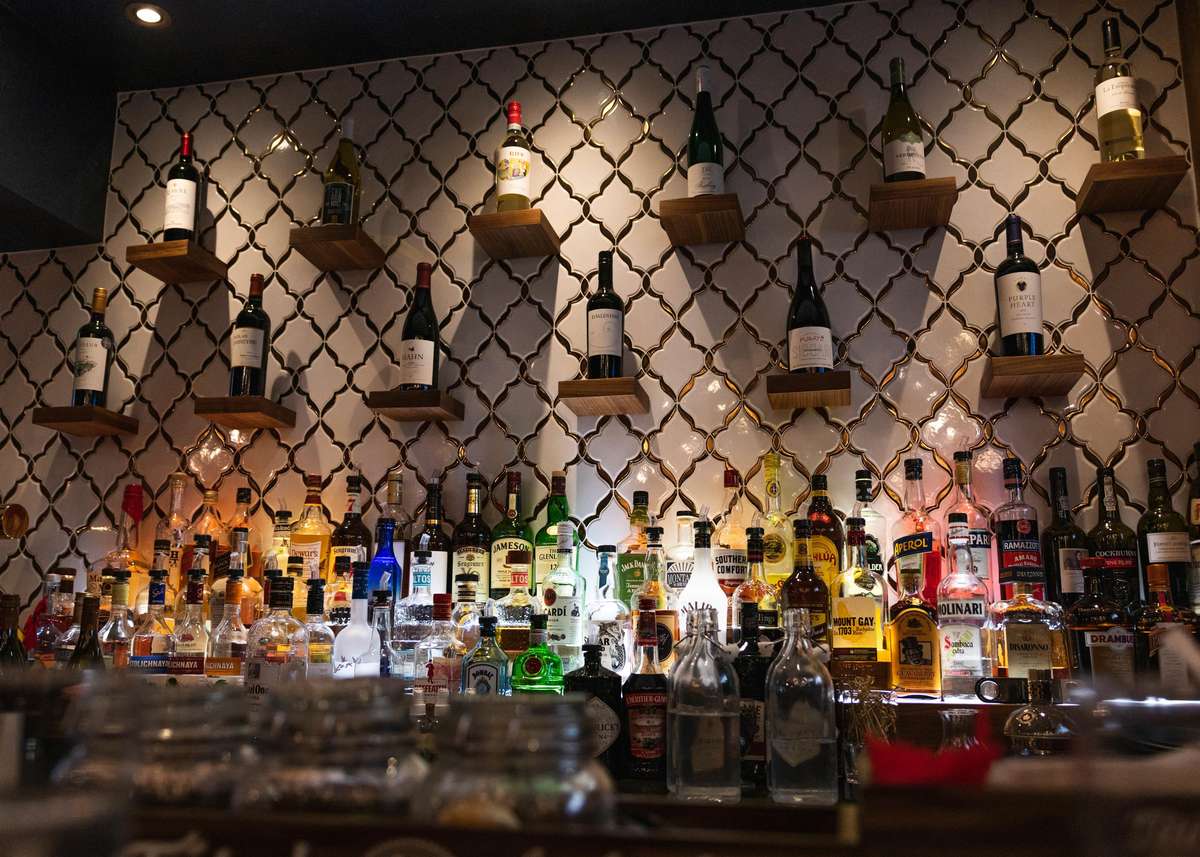 FOOD. WINE. GOOD SPIRITS.
About Leilu
pronounced "lay-loo"
James and Meghan LaCourte have both spent their entire lives growing up and living in Huntington, Long Island. Despite only graduating from Huntington High School a year apart from one another, the two really met and connected in 2004 while both working at one of their favorite family owned restaurants in town, Restaurant Joanina. They both share a tremendous love for the restaurant industry, and shortly after they began dating, discussions of opening their own restaurant began to take place.